Congratulations to the winners!
Published September 14, 2019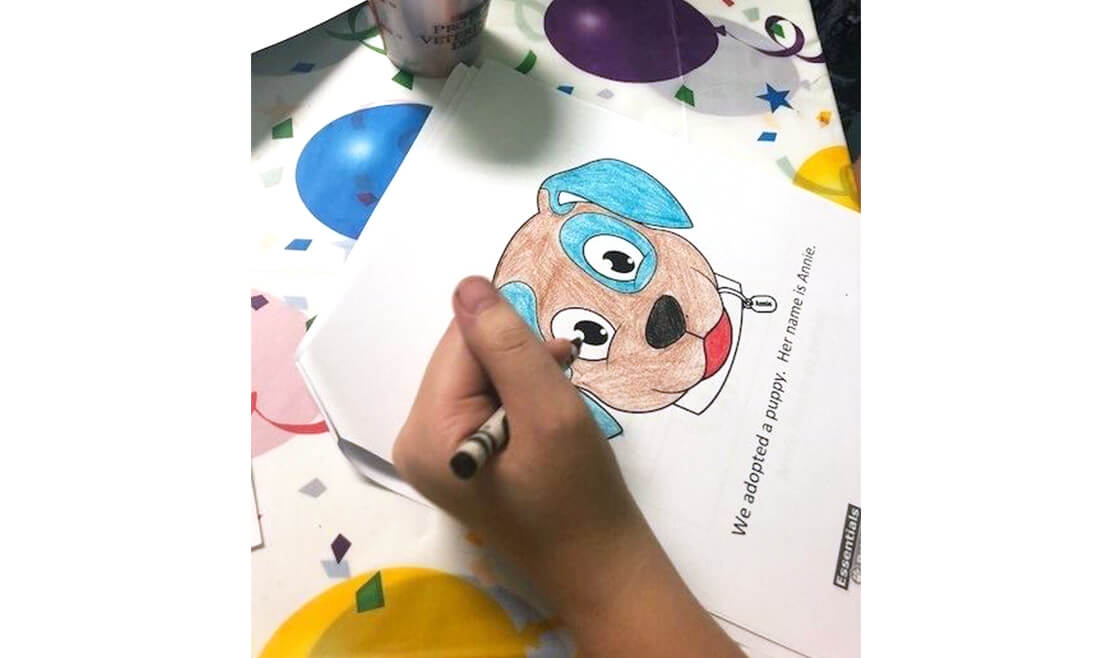 There were so many great coloring entries to celebrate our expansion into Texas. We're excited to share the winners with everyone.
We want to extend a big thank you to everyone who participated, and congratulate Trace, Tailyn and Stephanie for their well-deserved winning entries. Check-out their talented work below.
Missed the contest? It's not too late: your child could join for another chance to win a $25 gift card! Learn more about our newest contest, starting September 15th!
Trace, Age 5
Royse City, TX

Tailyn, Age 9
Royse City, TX
Stephanie, Age 12
Royse City, TX